Healing Circle Hypnotherapy
Hypnosis is a natural state for human beings.
We've all had the experience where we're driving in the car and suddenly discover we passed our exit... and have no idea where we are.
Or we are reading a book and we realize we've turned three or four pages but haven't actually read anything. Those are moments of hypnosis.
On many levels it feels great to be in that state. Hypnotherapy is simply accessing that deep state of relaxation to make changes in the subconscious. During a hypnotherapy session you are not unconscious, you will hear what the therapist says to you. And you will be completely in control of what you are doing during the session. Hypnotherapy is safe and effective for so many conditions that we are suffering from. Please look at my offerings and let me know how I can help. I look forward to being of service.
Services
I offer one hour hypnosis sessions. I specialize in:
Pre & Post Op Hypnosis
decrease pain, speed healing and improve outcomes with just a few sessions
Stress & Anxiety
Pain Management
Sports Performance Enhancement
Fears & Phobias
including flying, driving, public speaking and others
Professional & Personal Development
Additionally, I offer the following:
Guided Archetypal & Mythic Visions
This three-hour adventure opens the door to the unconscious to help remove blocks and move you forward for your purpose at this time. Using imagery and symbols, discover what adventures lie ahead. Includes lunch and snacks. $300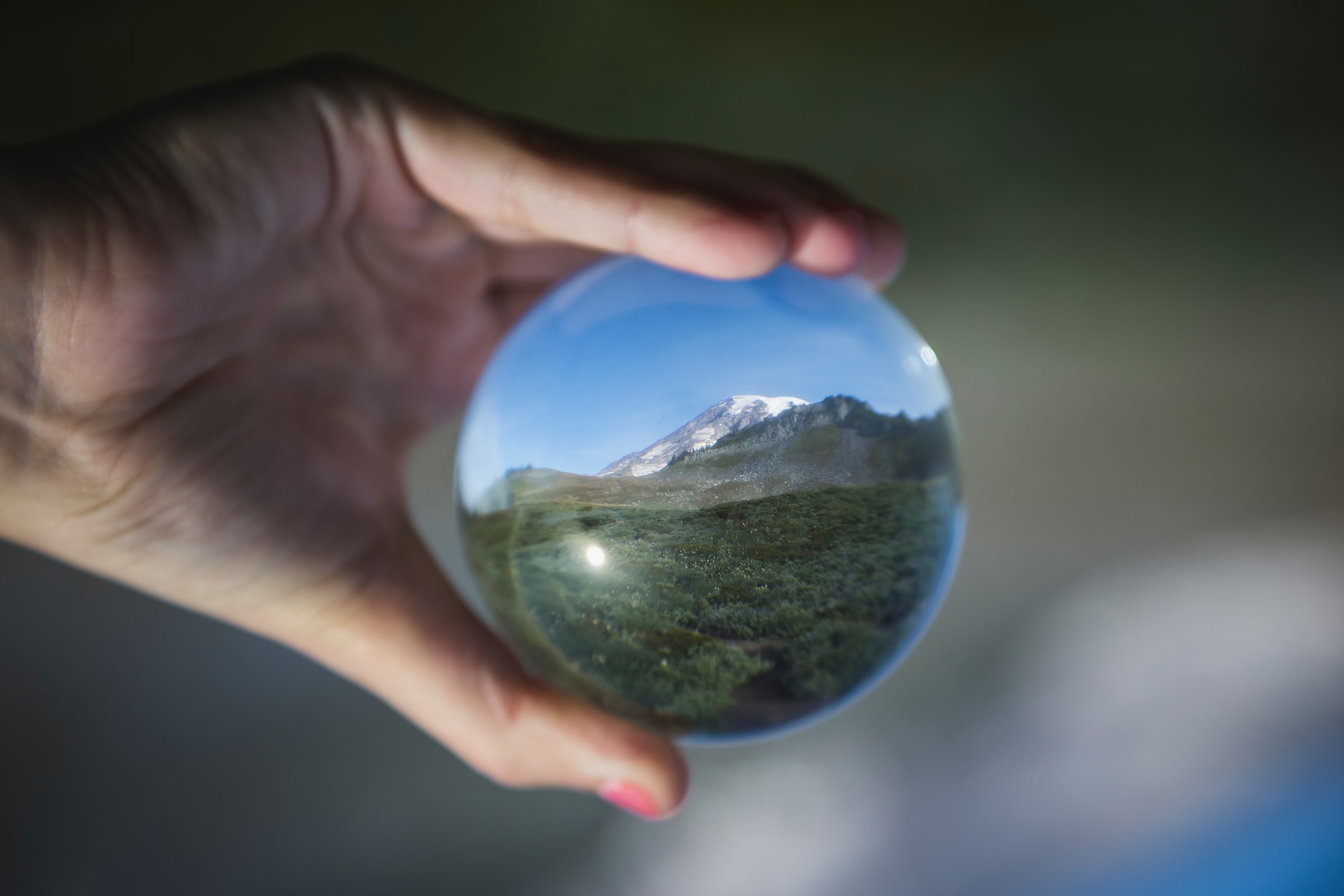 Smoking Cessation
Two sessions that will move you forward on your goal as a permanent non-smoker. Please contact me directly for instructions and to book a session. There is a week of required prep and homework as well as recordings to listen to between sessions. A third session may be required, but typically not needed. $400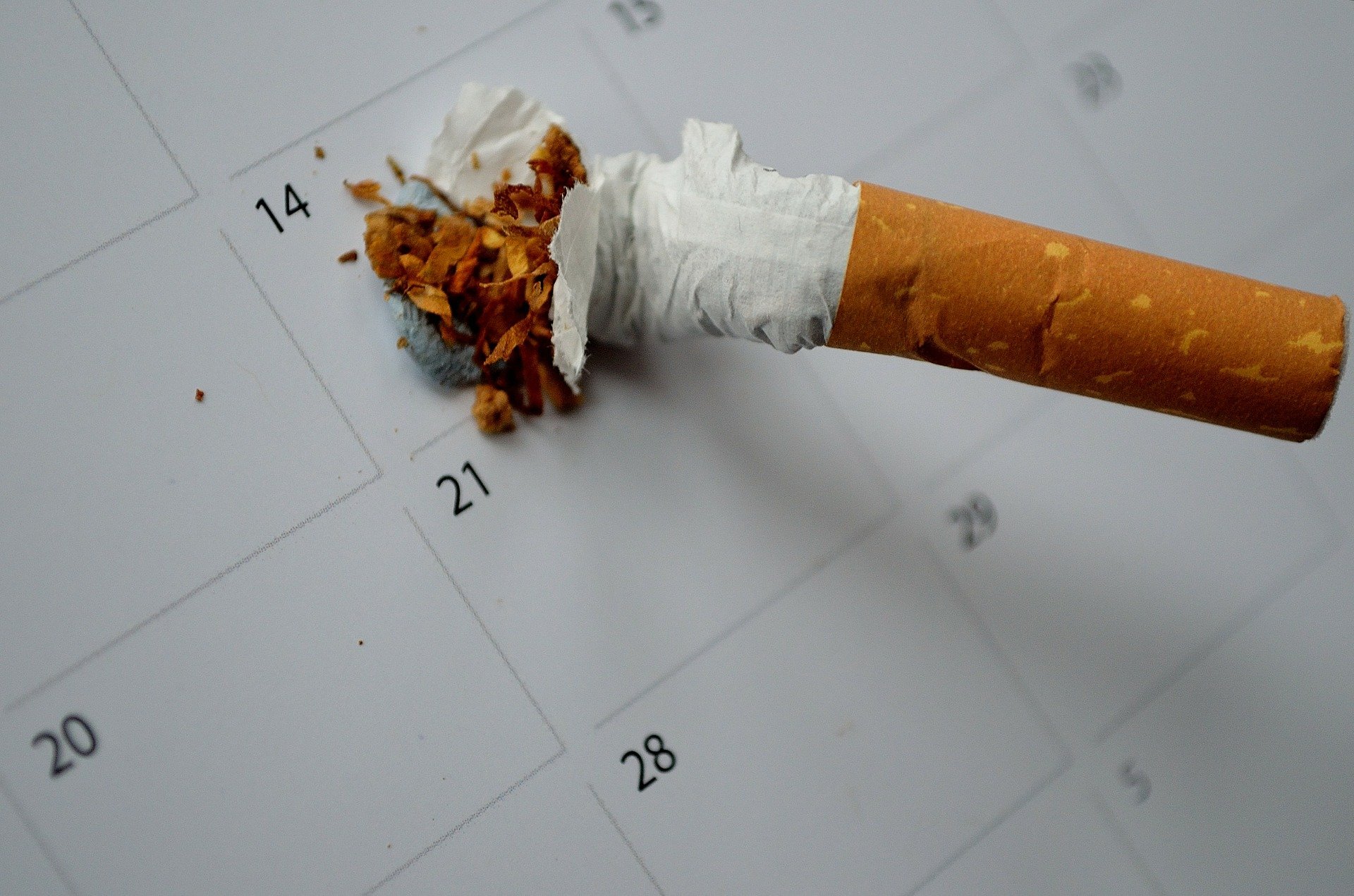 Past Life Exploration
Hypnotherapy session dedicated to exploring lives in which you may have lived before. Explore your history and imagination to see who and where you might have been and who you might have been with. Great for removing blocks and clarifying purpose in this lifetime. And it's fun. Session lasts 90-120 minutes. $250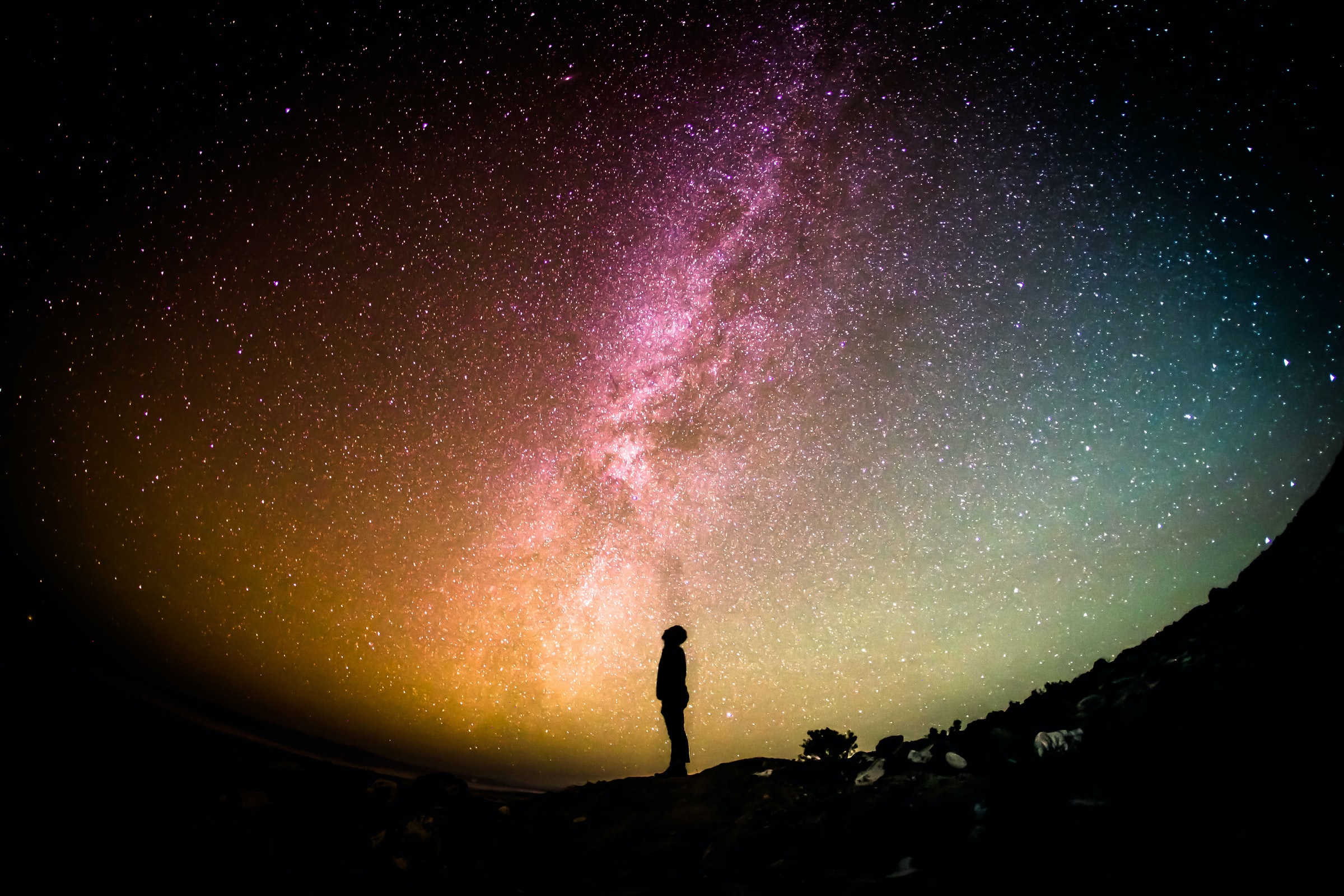 Psychedelic Integration
Psychedelic Integration Services. A psychedelic renaissance is taking place in our country. More studies are being done on the health benefits of medicines like psilocybin, MDMA and ketamine. While I DO NOT provide these medicines, I am trained to assist with goalsetting pre-journey and integration support after your journey.
As an experienced coach, hypnotherapist, Reiki master, and bodyworker, I can help you prepare for your journey and integrate your experience back into your daily life. These are powerful medicines and having professional assistance can help to maximize your experience.
Please reach out if I can be of any assistance. I can even help you integrate an experience from your past.
Integration may include: meditation, journaling, breath work, body work, symbol and myth identification, Reiki, Internal Family Systems, powerful questions and active listening. I can help with integration and intention setting with psilocybin, LSD, MDMA, and Bufo. Please be aware of the laws and legal requirements in your area. I do not condone or support illegal activity.
Personalized Guided Meditations (CD or MP3)
After a short interview about what you would like to accomplish, I will customize and record a guided visualization you can listen to whenever you would like. 10-15 minute recording with 10-20 minute informational interview before hand. I can help with sleep, mood, stress levels, anxiety, self-esteem, performance anxiety and performance enhancement. $30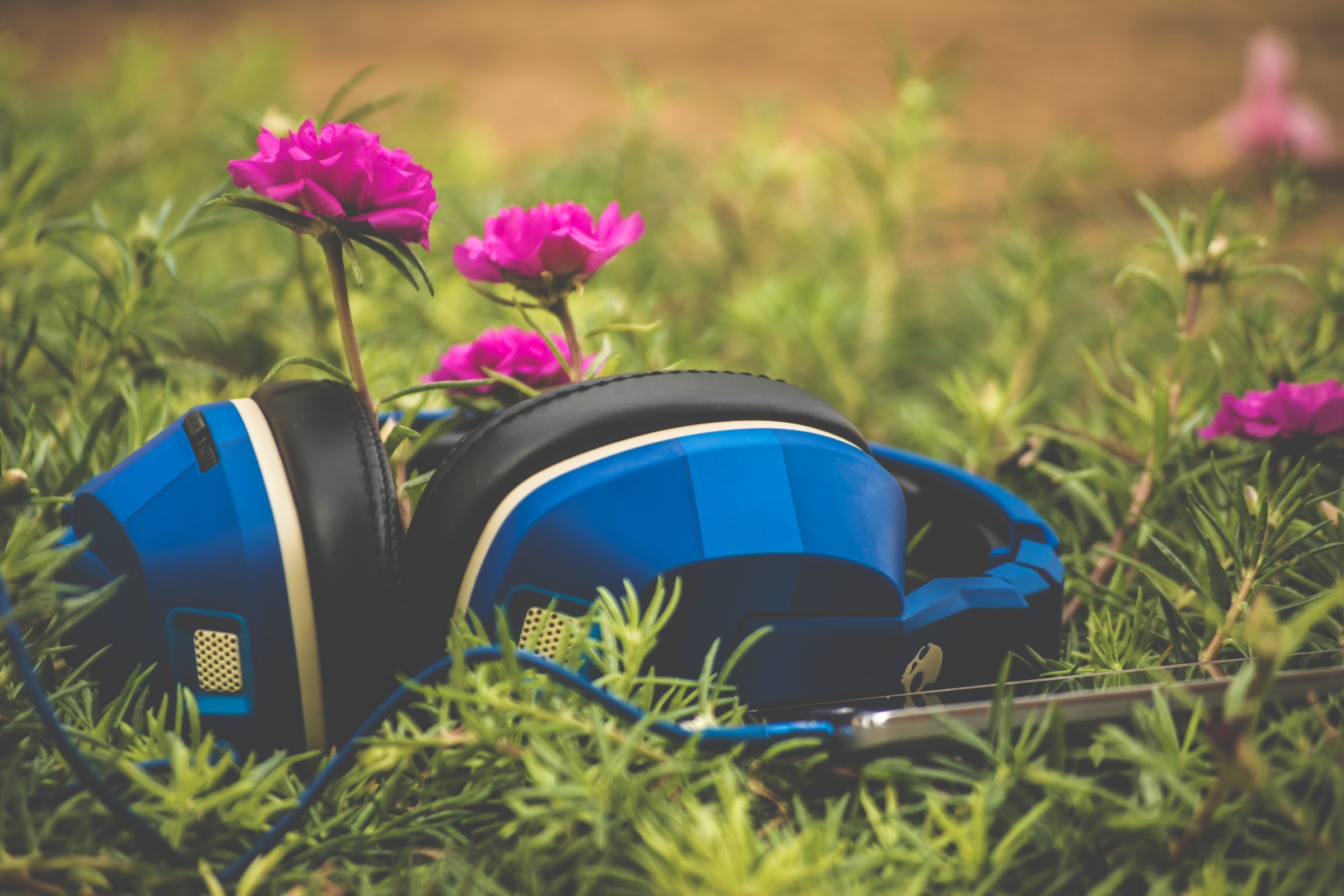 Pricing*:
1 hour session $140
series of 6, prepaid $800
*unless otherwise noted above
Testimonials
See what clients are saying about Dr. Kathy Gruver and Healing Circle Hypnotherapy:
At my breaking point, when the pain was spiraling me into depression, when the pain was greater than the fear, I knew I needed the surgery but was terrified. I turned to Kathy for help. Kathy taught me the healing words to use. She identified my fears and addressed them directly. My hypnotherapy session was relaxing and calming. It helped me to visualize the surgery process as a completely positive experience and 100% successful with no issues. Kathy also provided a recording that I listened to daily before the surgery date. Listening to the recording helped me to sleep well and relax. On surgery day, I noticed that I felt no fear and no anxiety. I was amazingly calm and so ready. These were the feelings that Kathy had instilled in me and helped me to visualize during my session. Kathy's hypnotherapy also helped post-surgery with my physical healing and recovery. Two weeks later, I was walking around the block and was able to climb stairs. Thank you, Kathy Gruver, for guiding me through my journey, and showing me that I had the power inside myself to live a healthier and happier life!
I'd like to thank you for showing me two techniques that helped me tremendously for my pre and post surgery. The breathing in and out big breaths while saying in my head "Let it go I am ready" helped with the anxiety so much. I was very calm while I was being wheeled into the OR.

When I woke up in recovery I held my thumb and middle finger together and concentrated on good feelings and places I love and I didn't get sick at all. Felt Great! A combo of both helped me to walk out of hospital 4 hours after my surgery and go home.

THANK YOU!!
I had no pain from two open heart surgeries, thanks to Kathy Gruver. I visited Kathy twice. She made certain hypnotic suggestions about surgery which she instructed me to repeat to myself every night for about five days. Following the surgery, I had pain only while in the ICU. Once I was moved to the step-down unit and through my full recovery I HAD NO PAIN! The surgeons, nurses and cardiologists were shocked. I didn't need a coughing pillow because coughing didn't hurt; laughing didn't hurt; I could sleep in a normal bed and walk easily. Three months later, the surgery was repeated, due to a defective valve. Again, no pain! It still amazes me. Hypnotherapy should be routinely recommended to patients prior to surgery.
A few years back I had an anterior/posterior spinal fusion at L4-L5. I was an active young man of 45 years old and was petrified of surgery. My wife suggested that I try hypnosis, which is something I had never tried before. To say the least, I was skeptical.

I saw Dr. Kathy Gruver prior to my surgery for hypnosis treatments that not only eased my nerves, it helped my body with the pains involved in the recovery process of this life-changing surgery. I highly recommend these hypnosis sessions as they guided my recovery. Her knowledge of the human mind and body is one that I will be forever grateful for.
My surgeon is impressed with how well I'm doing. My sensation of healing (pain level) is only at 1.5. My surgeon says everyone should have hypnosis before surgery.
Kathy helped me enormously in recovering quickly from a recent TKR. The surgery was scheduled during a busy time, and I needed to return to work as soon as possible. I knew the surgery could be quite painful, and I didn't want to require narcotic medication post-op because it would dull my cognitive functioning. Kathy hypnotized me in advance of the operation to help me focus on the sensations of healing from surgery rather than feelings of pain. The hypnosis helped pre-program my mind to embrace recovery. I required no prescription medication for pain management and returned to work quickly. I highly recommend Kathy's hypnosis services to aid other patients in speedy recovery while limiting the need for prescription pain killers.
My experience in hypnotherapy with Dr. Gruver has been phenomenal. I initially sought her services for problems with anxiety on various levels, and I was genuinely surprised at how effective her hypnotherapy methods were, and in such a short period of time. I'm a tough case, admittedly, and as a hypnotherapy newbie, I was skeptical that I could overcome some fairly serious issues. But Dr. Gruver is a consummate pro and the change I've experienced in controlling my own thoughts and behaviors is amazing. She's fantastic at what she does and continuously enhances her own skill set as a therapist and healing practitioner to better serve clients. I can't thank her enough.
My experience with hypnotherapy with Kathy Gruver has been amazing! She has helped me get through some of life's high anxiety situations. I'm a believer! Thank you Kathy!!
It was time to control my anxiety about driving outside my limited comfort zone. I avoided driving distances because I might begin to panic and the risk involved to determine if I would panic was too great. In order to face my situation I choose hypnotherapy with Dr. Gruver. After the initial discussion, she identified what may be causing my anxiety but more importantly was able to assure me that I was capable of controlling the anxiety myself. We accomplished this with hypnotherapy which included relaxation techniques and imagery, and positive talk reinforcement.

I since had to take a lengthy road trip and was amazed that I was comfortable driving for the entire duration of the trip. It was a true sense of freedom.
My experience with Kathy stayed with me long after our session. With her assistance I was able to visualize a lot of images and experiences to help me navigate towards attaining my goals. Using the imagery and the tools Kathy gave me I was successful redirecting myself to stay focused and calm in several scenarios following our time together.
I had no idea what to expect when I am embarked on my first vision quest. It was an amazingly magical journey that I had no idea I had locked away inside my head and heart. Thank you Kathy, for allowing me to find my way. It surely unlocked some "aha" moments! Looking forward to another adventure!
Dr. Gruver's custom visualization was extraordinary, just perfect for my needs. She knew just what to say and has a true talent for guided visualizations. I've tried a number of similar recordings to deal with anxiety and stress before, but Dr. Gruver's was far more effective. I love it!
About Kathy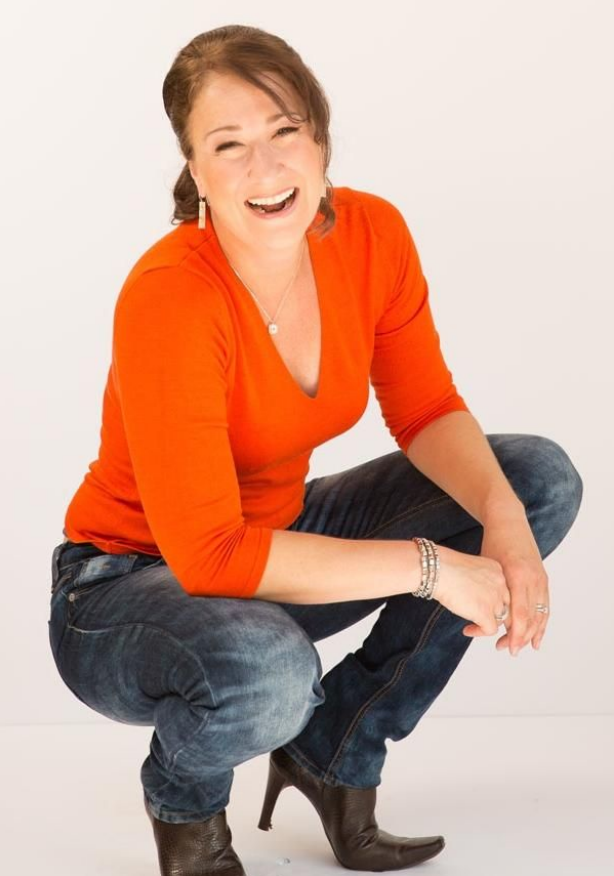 Hey everyone, Kathy Gruver here and I'm thrilled to be offering therapeutic hypnosis sessions as an addition to my Santa Barbara based practice. I have been involved in health and healing for over three decades and have been working with visualization and hypnosis for years.
I graduated from Hypnosis Motivation Institute (HMI) in Tarzana, CA, where I learned to hone my skills to assist you in having a great hypnotherapy experience. I have furthered my training with some of the best in the business!
I've authored eight books that have earned 12 awards, have lectured around the world, including two TEDx talks, and also offer personal and professional coaching as well as Reiki healing sessions and pre and post journey psychedelic support and coaching.
I am a proud member of the American Hypnosis Association, the International Certification Board of Clinical Hypnotherapy and the Hypnotherapists Union Local 472.
I look forward to helping you enhance and improve your life!
Contact